Happy Birthday, DAI!

---
Today is DAI's 50th birthday. Only a third of businesses survive past their 10th year and only one in 10 make it to the age of 25. The average lifespan of a company listed in the S&P 500 index of leading U.S. companies has decreased by more than 50 years in the past century, from 67 years in the 1920s to just 15 years today. DAI is in rarified air.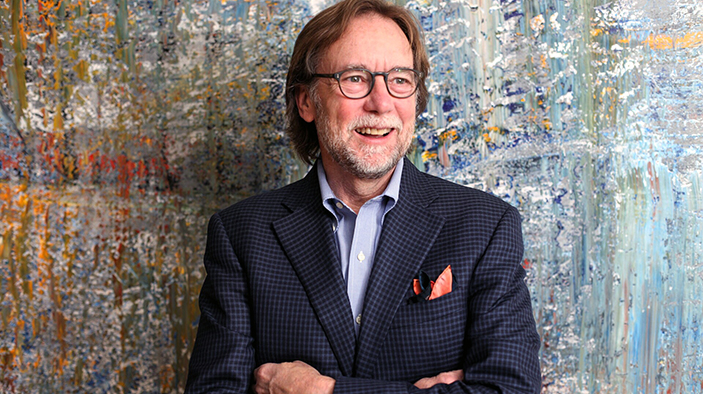 Needless to say, we never expected to be marking DAI's 50th anniversary in the throes of a pandemic. COVID-19 has certainly caused us to rethink how we'll be celebrating—if celebrate is even the right word to use in the midst of such adversity.
We won't be having the party we had planned for Bethesda. We won't be hosting an event in Brussels. We won't be spending the money we had set aside for our milestone—partly because we need to husband our resources, mostly because it just isn't right to be focusing on ourselves at what is such a trying time for so many people.
So we are setting our plans aside, at least for the time being.
Read More